In the fourth of six programmes, journalist John Escolme visits an architectural practice that spans three generations of designers from the same family, and is still thriving. In Finland, Johan Sigfrid Sirén is known as the elder statesman of architecture, having been the chief architect of the Eduskuntatalo, the Finnish Parliament building. John met up with the youngest member of the Sirén clan, Jukka Sirén, on the island of Lauttasaari in Helsinki, known for its many architect inhabitants.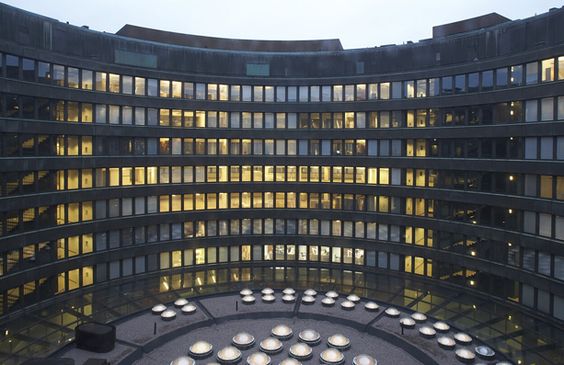 Producer/Presenter, John Escolme.
Series Editor, Elaine Lewis.
©MMXVI Monitor Production In Sound.