In the fifth of six programmes John Escolme is in Stockholm to meet architect Mats Egelius, colleague of the much acclaimed British architect Ralph Erskine. Erskine (who died in 2005) was well known for his housing development at Byker in the UK, but his huge amount of work in Sweden was what brought him fame worldwide. He came to the Nordic country in the early years of the Second World War, initially subsisting on tiny pieces of work, and living in a primitive, yet beautiful cabin he designed at Lissma. Mats Egelius knew Erskine well, and is his biographer.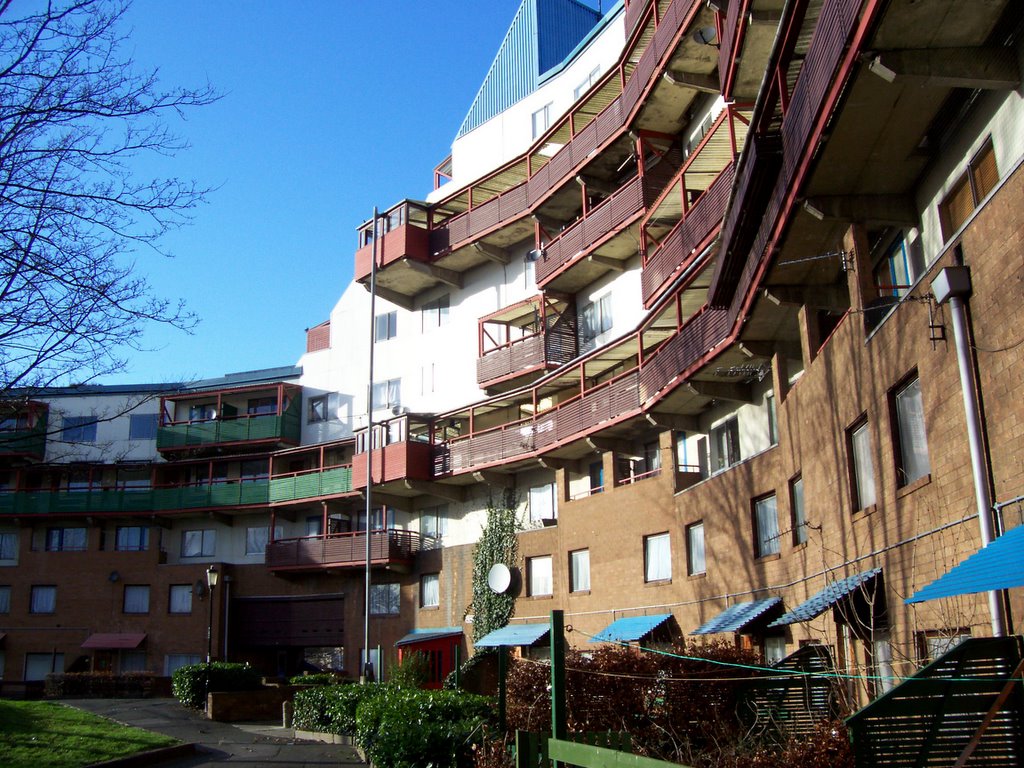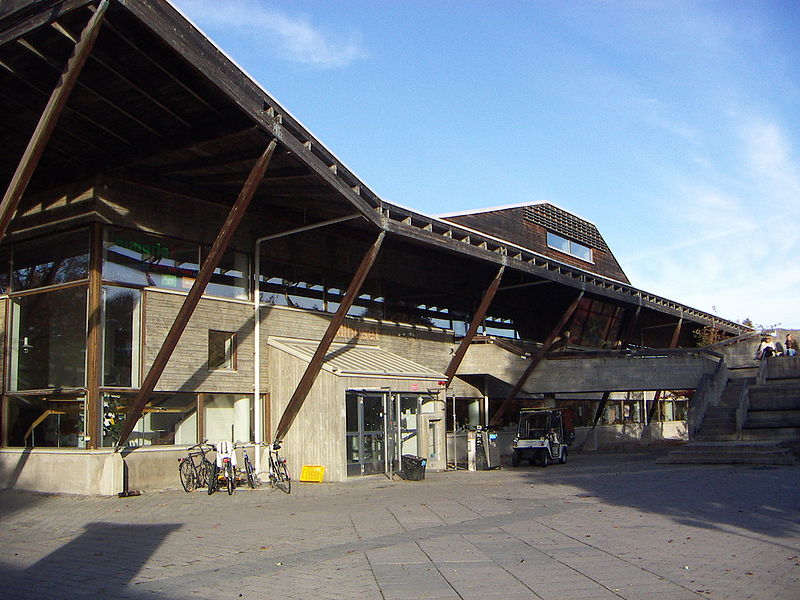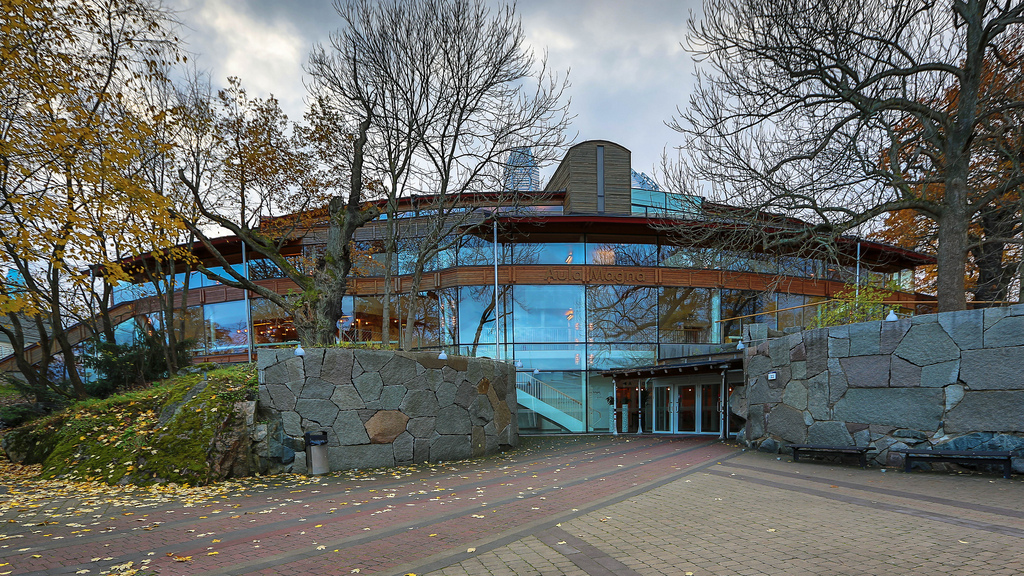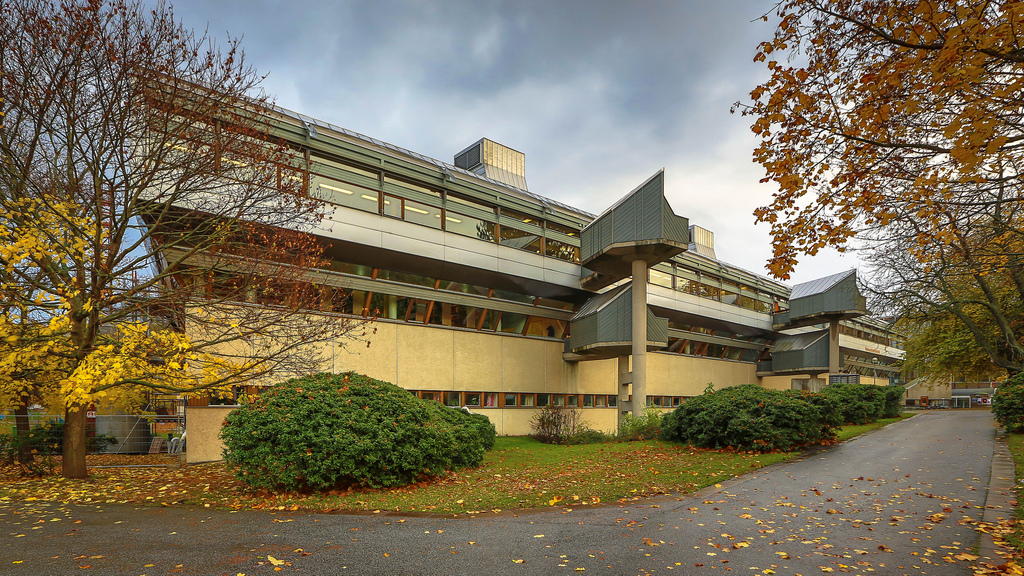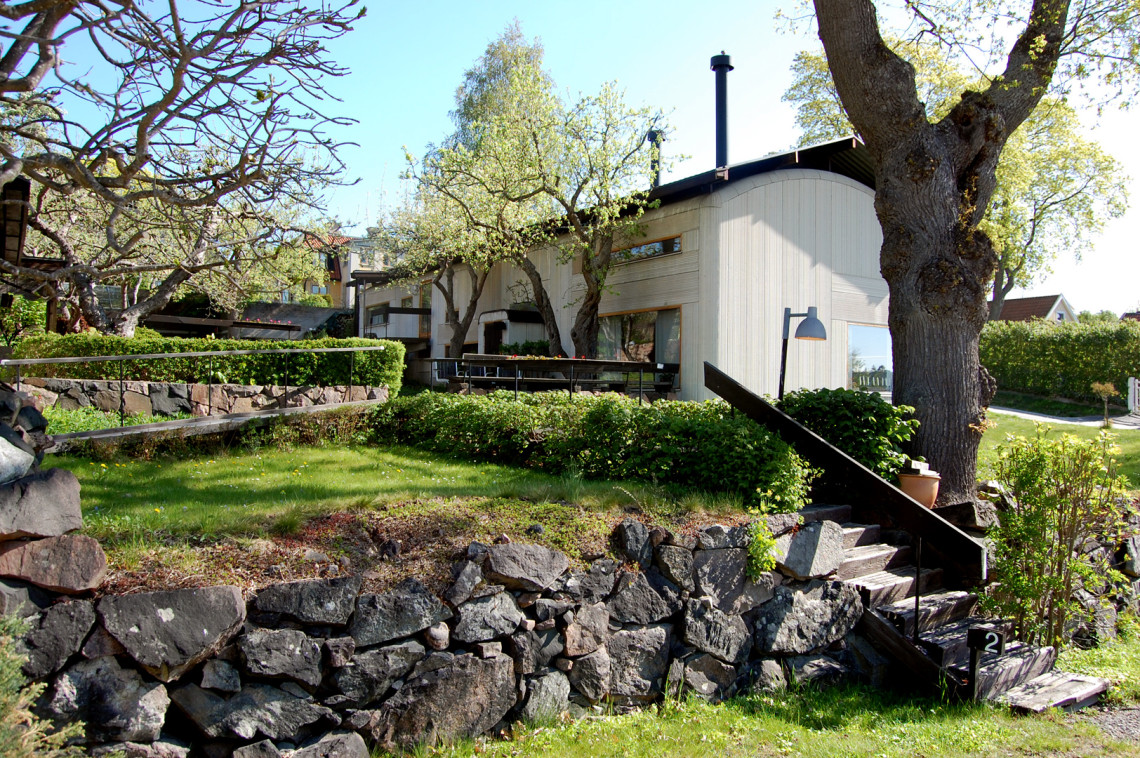 Producer/Presenter, John Escolme.
Series Editor, Elaine Lewis.
©MMXVI Monitor Production In Sound.