The artist colony around Tuulimyllyntie in Järvenpää sits on the shores of Lake Tuusula, and amongst the birch trees can be found Villa Kokkonen by architect Alvar Aalto. From the 'characteristic curve' of the entrance canopy, a feature that pleased Aalto greatly, to the glorious double height music room, the house can now be visited for tours, as part of the Iconic Houses Network www.iconichouses.org Villa Kokkonen was one of the last private houses designed by Aalto. Commissioned by the opera composer Joonas Kokkonen, the project evolved into a home for music performance, although Kokkonen only wanted a modest space for composition. Clearly Aalto wanted to be 'a musician's architect'. Antti and Elina are your performing hosts who live, sing and play in the house, as well as lead tours. www.villakokkonen.fi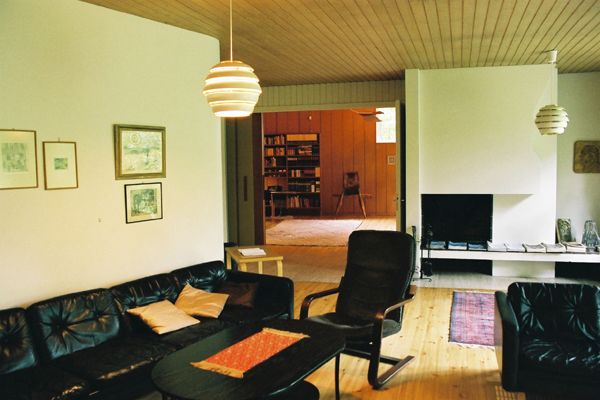 Producer/Presenter, John Escolme.
Series Editor, Elaine Lewis.
©MMXVI Monitor Production In Sound.