Neil Clerehan developed an interest in modern houses when passing new developments on the bus heading for school in the 1930s. He described his younger self as a 'terrible snob' when it came to houses and interiors, after realising his parents home was not quite as glamorous as his friends'! His interest became so strong that he trained as an architect, creating some of the most pure and understated houses in Melbourne and elsewhere. Neil explores why so many post-war Australian architects looked to Europe for inspiration, whilst he turned to America.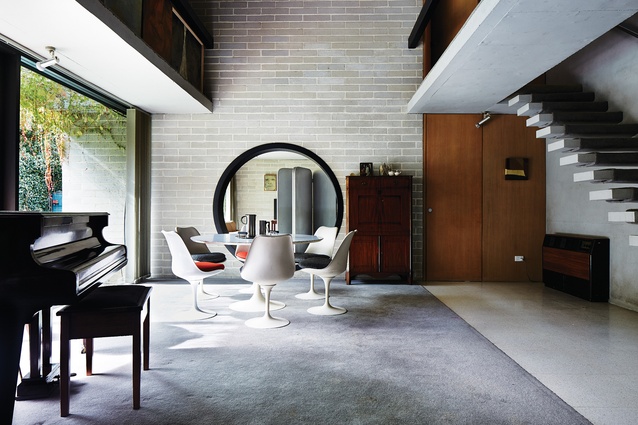 Producer/Presenter, John Escolme.
Series Editor, Elaine Lewis.
©MMXVI Monitor Production In Sound.