Melbourne academic Dorothy Mitchell and her husband were so taken by the Alistair Knox designed home they saw for sale they had to buy it - despite it being little more than a wooden box! For the summer months, the Mitchell's commissioned Hamish Knox, Alistair's son, to build them a round summer house out of mud bricks. The combination is extraordinary. The programme explores the Knox philosophy of building in nature, and the son - father working relationship. Laid-back only partially describes their working method!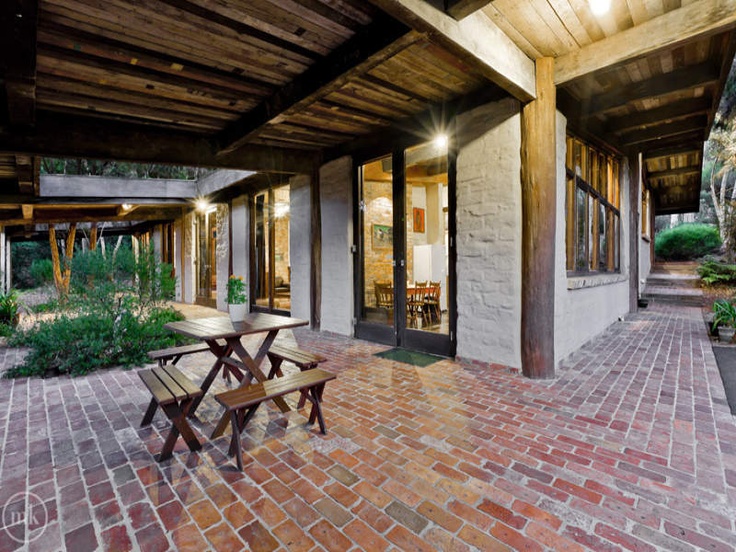 Producer/Presenter, John Escolme.
Series Editor, Elaine Lewis.
©MMXVI Monitor Production In Sound.