Even by the early 1960s there was, across Europe, a gentle move away from monumental brutalist architecture, toward a new philosophy that embraced the principles of the new, whilst using local materials or references in modern form. The result was a chunky, wholesome, and almost earthy modernity, which today is hard to detect as a distinct movement. Much of this aesthetic was embraced by Terrance Conran when he opened his first 'Habitat' store on the Kings Road in 1964 and was defined in 1967 by architecture and design journalist Mary Gilliatt as 'Sturdy British'. Architect Edward Cullinan embraced these ideals right from the start of his career in the late 1950s. He still lives in the home he built for himself and his family in Camden Mews in 1962, which embraces these ideals. John Escolme visits Edward at home to discuss his architectural practice (run as a co-operative), and Judy Matheson finds out more about Cullinan's initial and later work.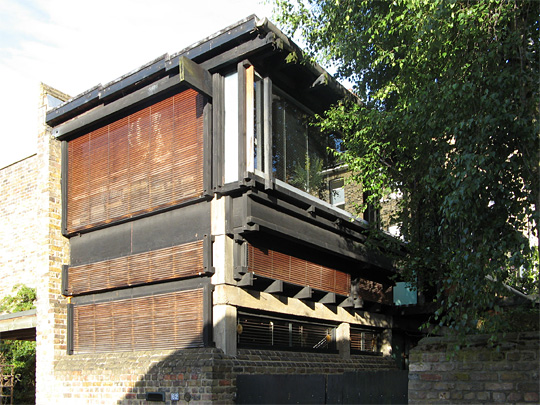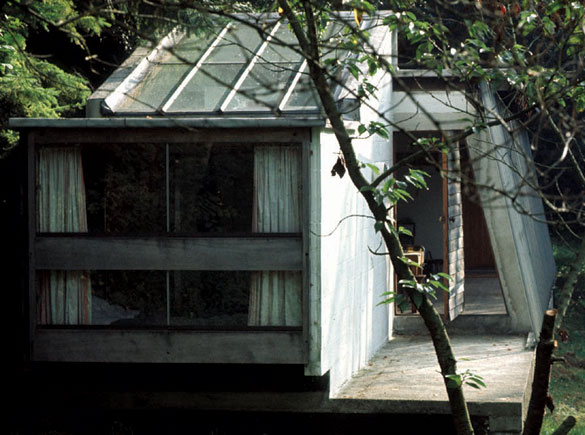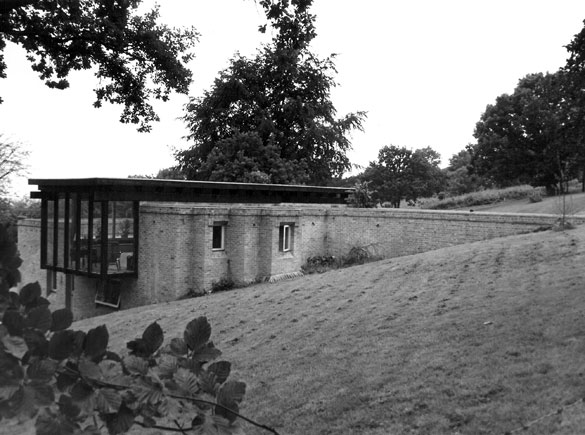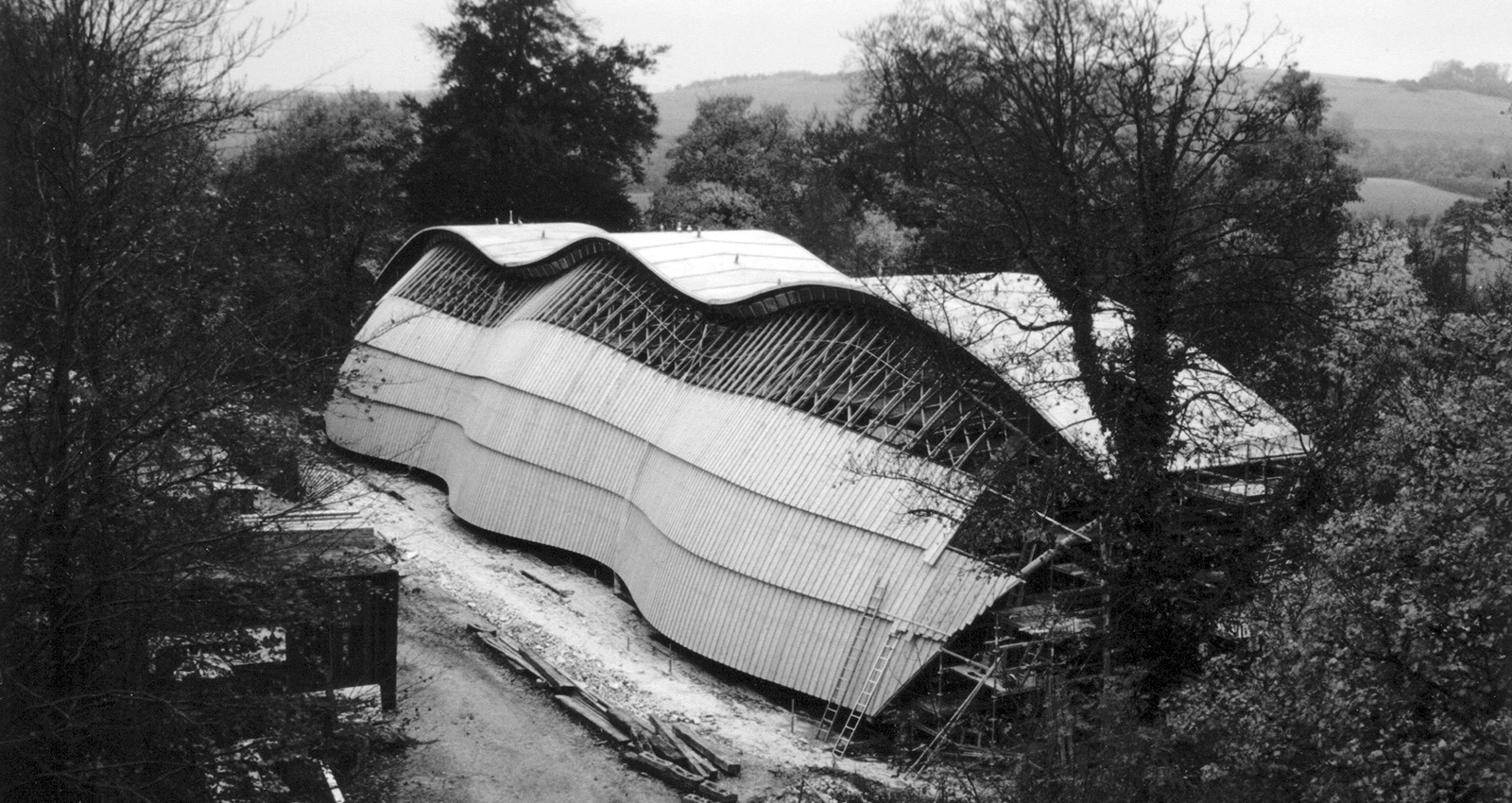 Producer/Presenter, John Escolme.
Reader, Judy Matheson.
Series Editor, Elaine Lewis.
©MMXVI Monitor Production In Sound.