Photography: Christoffer Rudquist

When a group of architects are at the top of their game, it's worth investigating their work in more detail, and in the third of their visits to a council estate built by the London Borough of Camden Architects Department, John Escolme and Judy Matheson drop-in at the home of graphics designer Stefi Orazi who lives at the Mansfield Road Estate, a short walk from Gospel Oak Overground. Built between 1974-80 by Gordon Benson and Alan Forsyth for the Borough, this was one of the last of the architects departments' in-house schemes. Stefi tours you through her ground and lower-ground floor flat, reflects on the close-knit community at Mansfield Road, and discusses the problems of the government 'right to buy' scheme.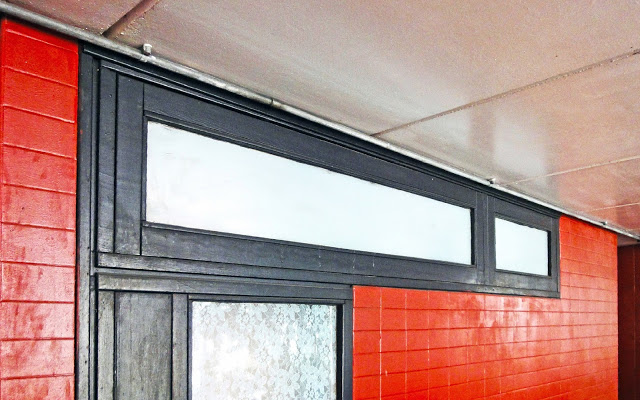 Producer/Presenter, John Escolme.
Reader, Judy Matheson.
Series Editor, Elaine Lewis.
©MMXVI Monitor Production In Sound.