Creating a modern interpretation of the traditional street became something of a mantra for architects working for Camden Borough Architects Department in the 60s and 70s, and in this special edition of Encounter, John Escolme and Judy Matheson return to Camden Borough to take a tour of Highgate New Town, now known as The Whittington Estate, arguably one of the best examples of this philosophy. The architect was Peter Tarbori, who was still in training when given the Highgate scheme as a diploma project. It was to be the first of a three-stage plan, only two elements of which were ever built. One part of the built scheme has now been demolished, considered too costly to refurbish, and architecturally 'worthless'. It has now been replaced with the public-private Chester Balmore Estate, containing fewer flats for council tenants, combined with so-called affordable housing, and private homes. Fabian Watkinson discusses the changing fortunes of council housing in the area, and expresses real delight in living in his Tabori designed flat.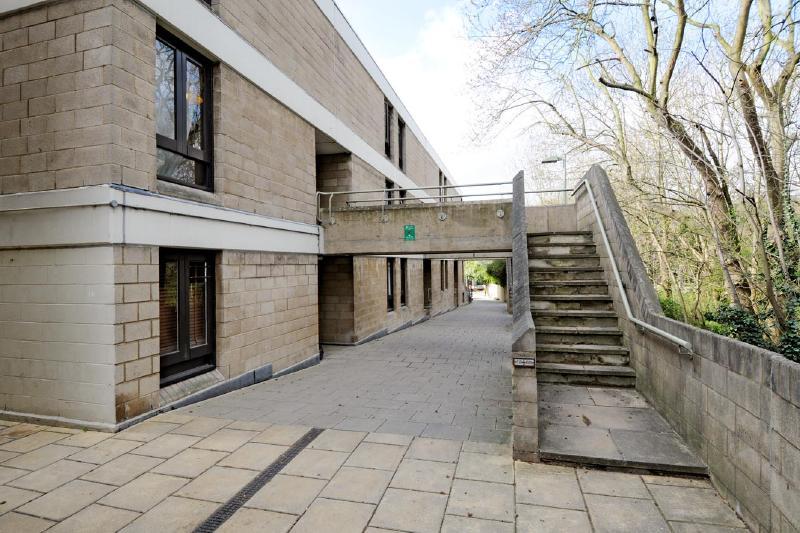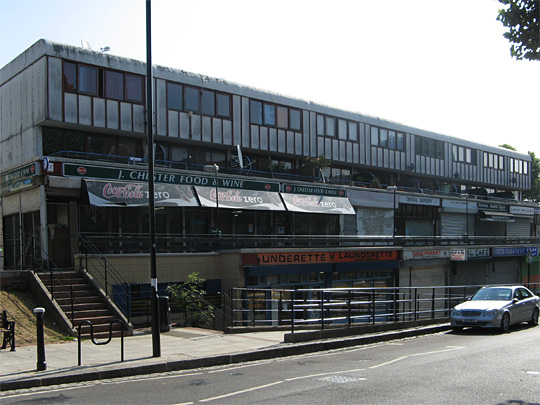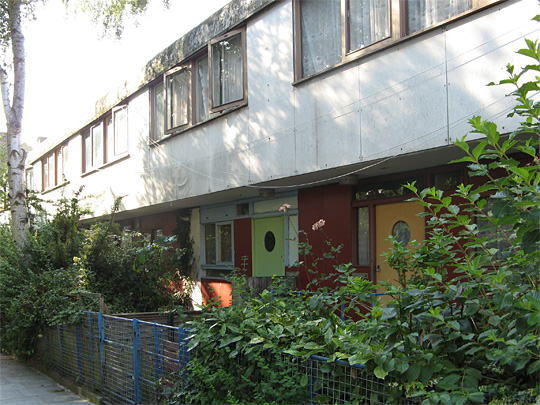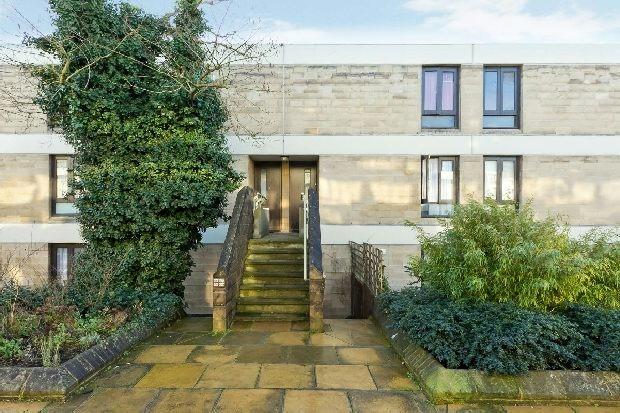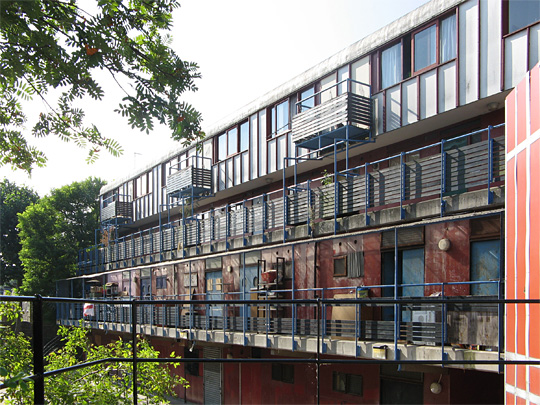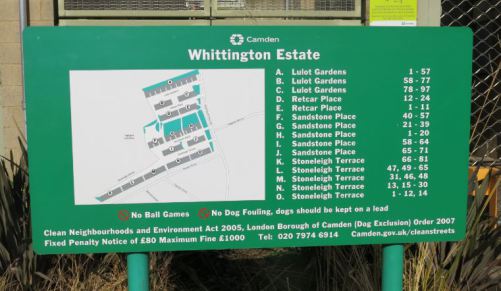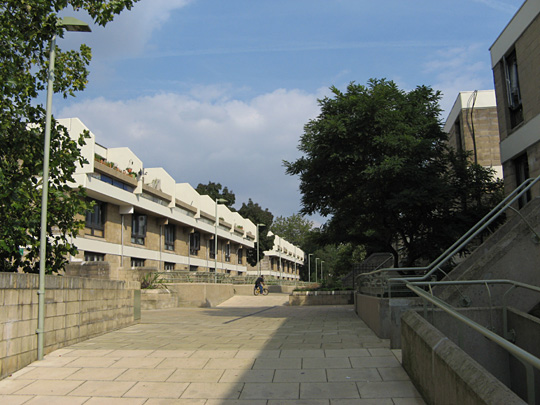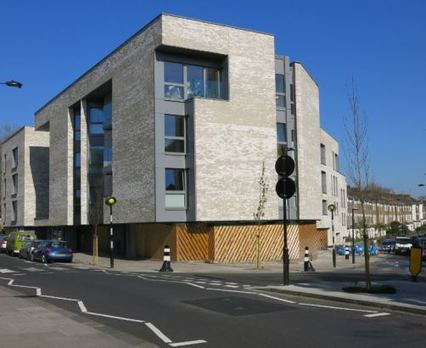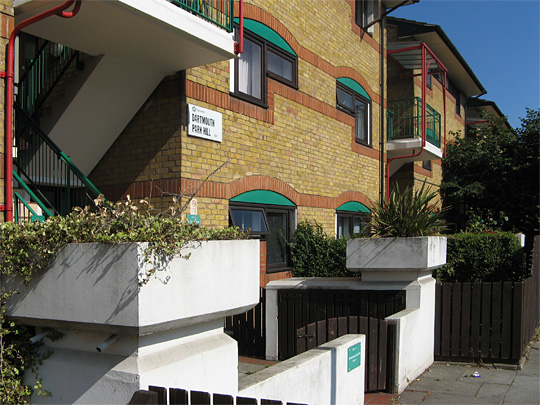 Producer/Presenter, John Escolme.
Reader, Judy Matheson.
Series Editor, Elaine Lewis.
©MMXVI Monitor Production In Sound.