Commissioned in 1969 by the then Greater London Council architects department, Perronet House was at the forefront of public housing design in its day. The proud owner of a Good Design in Housing Award, 1971, it was praised for doing something 'bold' in an area that had been in a state of flux since the 1930s - the Elephant and Castle. The 11 story block was designed in scissor-section plan by Sir Roger Walters for council tenants, meeting a very dire local housing need. Now, with a number of the flats sold off and in private hands, Perronet House has become the latest on-trend block, popular with architecture fans. Whilst community relations between council tenants and owners are good, those that sell to the open market remove another low-rent council property from the local authority's books, denying those in social housing the joys of living in the block. Such special ways of living it would seem, are increasingly becoming available only for the privileged few. John Escolme speaks with Richard Reynolds and Jane Lipsey, two residents at Perront House, whilst Judy Matheson looks deeper at the life of Sir Roger Walters.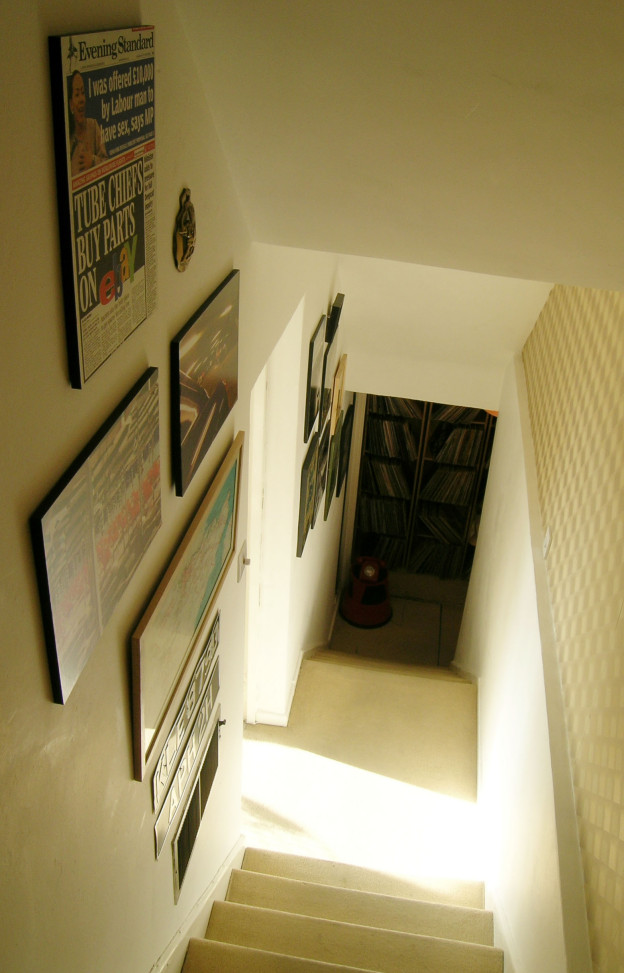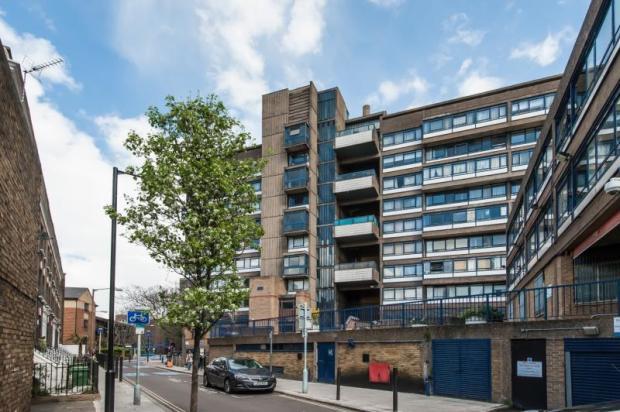 Producer/Presenter, John Escolme.
Reader, Judy Matheson.
Series Editor, Elaine Lewis.
©MMXVI Monitor Production In Sound.