Britain's first design and architecture journalist is back in the spotlight, and gives her first broadcast interview in more than 10 years. She recalls her experiences meeting emigre architects Marcel Breuer and other key members of the Bauhaus, and why she was forced to use the loo in front of HM Princess Margaret in her schiaparelli pink bathroom! Mary Gilliatt wrote her autobiography, Mary Gilliatt's Fabulous Food and Friends in 2008, and is the author of 43 interiors and design books.
Original Resonance 104.4 FM transmission, Monday 20th October 2014: 1630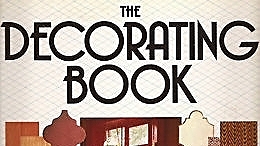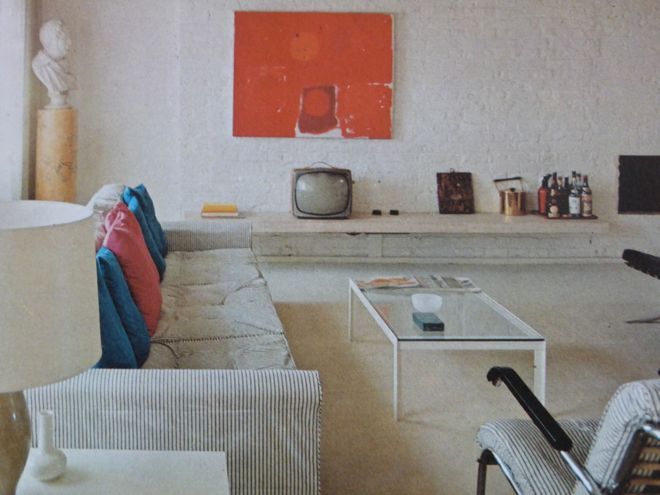 Producer/Presenter, John Escolme.
Reader, Judy Matheson.
©MMXIV Monitor Production In Sound.