In the post-war years land was still cheap in many parts of London, and to self-build in the capital, although awkward and constrained, was a realistic possibility for many. Architect David Hyde-Harrison built, in what was then known as 'slummy' Camden, a modernist house for himself and his family. Join David and John on an audio tour of his home, and hear about David's other passion, a 'Radburn' scheme for London, where pedestrians never need cross a road again, nor walk next to traffic. David Hyde-Harrison is the author of Functional Junctions and Who Was Jesus's Father?
Original Resonance 104.4 FM transmission, Monday 6th October 2014: 1630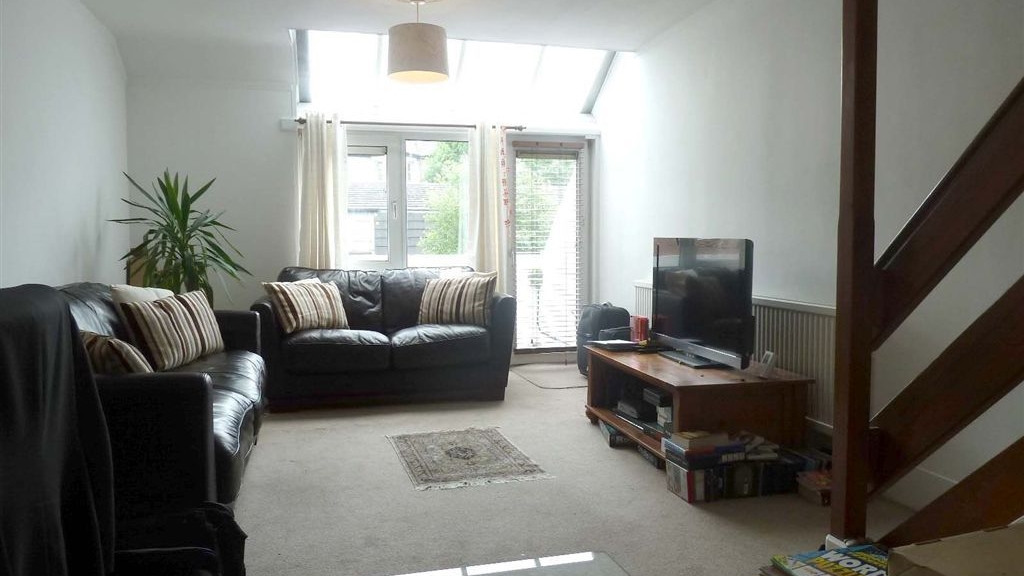 Producer/Presenter, John Escolme.
Reader, Judy Matheson.
©MMXIV Monitor Production In Sound.