A pioneering architect in Canonbury, Harley specialised in low-rise public and private housing. He proved that low-rise schemes could be just as efficient in terms of land use as high-rise. For himself and his young family he created a single story home in Canonbury, which he dubbed a 'modern day orangery' to please the local landowner, The Marquess of Northampton, whom he hoped to persuade to sell him the land. Hear Harley's story, and tour the house with his daughter, in this first edition of series 1. Harley Sherlock is the author of Cities are Good For Us, and An Architect in Islington.
Harley had suffered a stroke shortly before the programme was made in 2013, and sadly passed away in May 2014.
Original Resonance 104.4 FM transmission, Monday 15th September 2014: 1630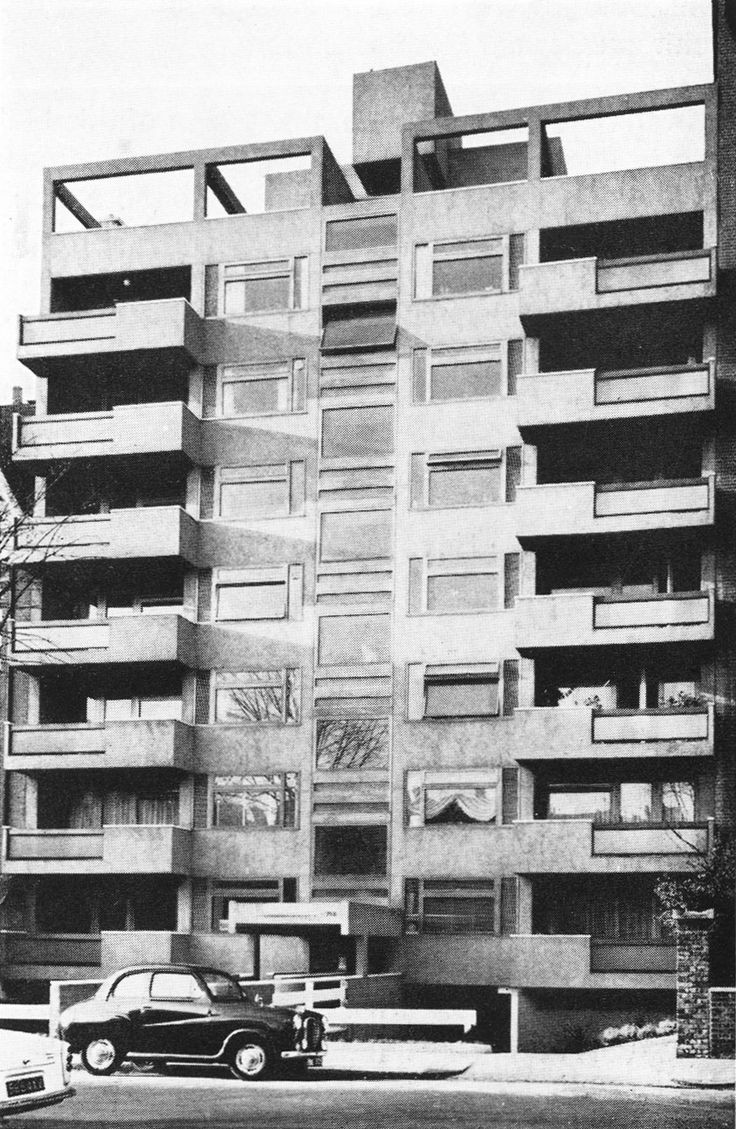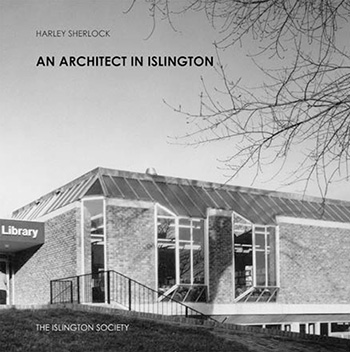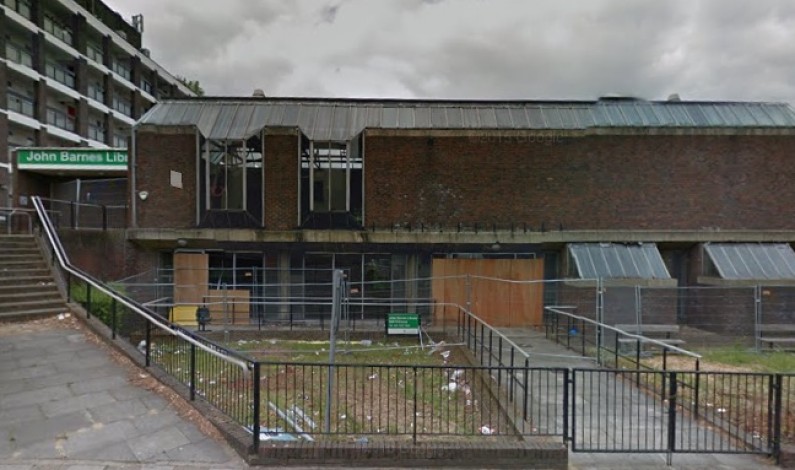 Producer/Presenter, John Escolme.
Reader, Judy Matheson.
©MMXIV Monitor Production In Sound.