One of Kate MacIntosh's extraordinary achievements was a sheltered housing scheme at Leigham Court Road in Streatham. Built using warm coloured block work, her two story plan was set around mature trees, with clusters of flats joined by covered ways. The award winning building faced the threat of demolition when this programme was made, but it is now listed, affording the residents a level of security.
Broadcast on Monday 29nd September 2014: 1630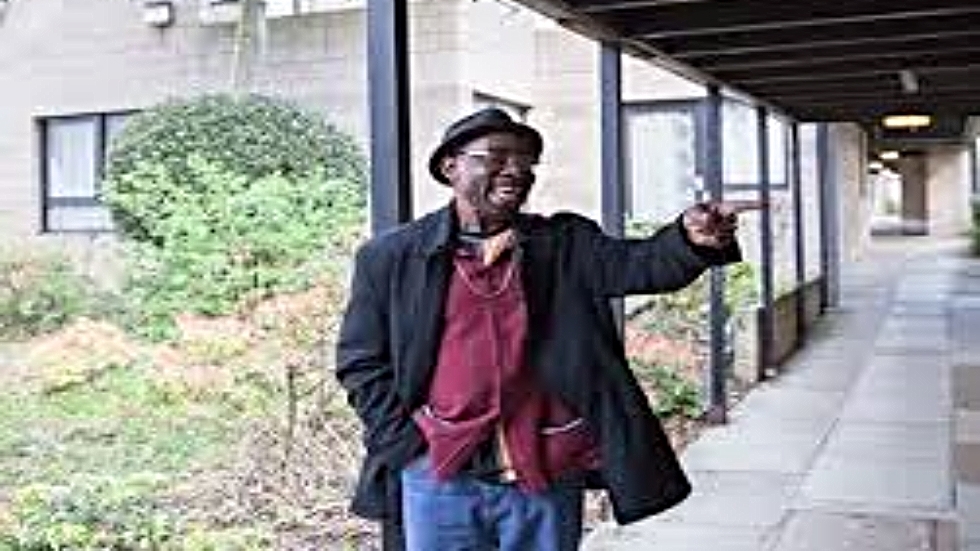 Producer/Presenter, John Escolme.
Reader, Judy Matheson.
©MMXIV Monitor Production In Sound.